NEED HELP WITH YOUR JOB SEARCH?
Work smarter not harder!
Your application may be the first step in your job search. It is important that you give yourself the best opportunity to succeed. Research useful job application tips that offer advice about writing your resume and cover letter. Look at popular résumé templates, and practice helpful interview questions.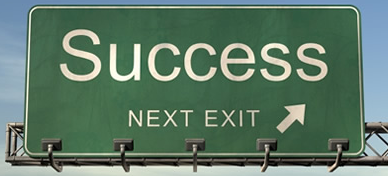 RECENT POSTS
Sorry there are no recent posts. Please check back soon.